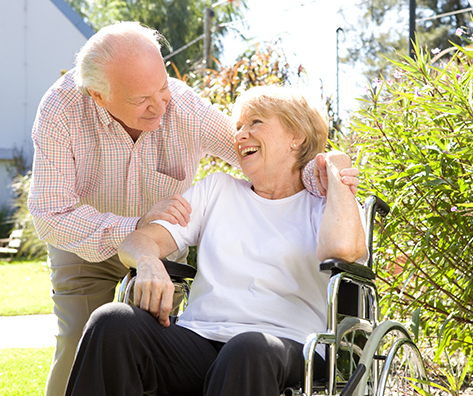 The Adult Foster Care Providers of Genesee County, Inc. is a non-profit organization incorporated in 1976. Our philosophy is to promote the highest quality of care for elderly or handicapped individuals, living in adult foster care/assisted living homes. We work closely with home owners & administrators, offering continuing education, training and guidance. We also partner with many organizations in our community that offer supportive services to our residents.
The 2019-2020 AFC Providers of Genesee County Directory is here!
Click the button below to download.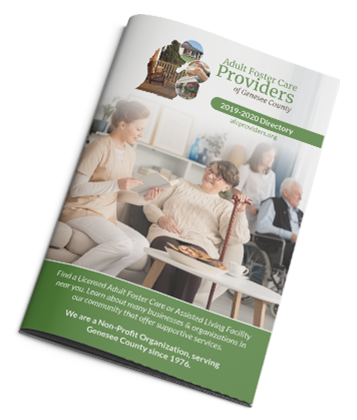 Contact AFC Providers by emailing info@afcproviders.org.
Monthly Meetings are held the 2nd Tuesday of every month (unless otherwise indicated) at 11:00 am at:
Ruggero's
5311 Corunna Road
Flint, MI 48532
810-733-7633